The sewcialist community seems to be divided on the two-timing thing. Some folks love developing relationships with many projects at once, while some are absolutely faithful and may as well be wearing blinders. For most of my sewing life, I've been a one-plan woman. Getting started can be the hardest part for me, so when that's done, I pretty much plow through to the end. Those things in my drawers that I call Unfinished Objects (UFOs) are, in truth, Will Never Be Finished Objects (WNBFOs). If I've become so perturbed with something that it gets put away, it is likely that it will languish there until I throw/give it away or reuse the fabric for something else. Very few exceptions.
But lately, in the past month or two, I've been flirting with the other side. I started doing it without consciously deciding to, but in retrospect there are several justifications for it. The biggest one is that I have favorite and unfavorite parts of the sewing process. For example, I dig the pattern alteration and actual stitching/construction parts. I typically do not enjoy cutting out the fabric or fusing the interfacing. I've noticed that if my next step is a part I am dreading, sometimes it will keep me out of my studio for days. During that time, I'm not getting my sewing fix, which… isn't pretty. On the other hand, there are times when I feel up to these things, and I can capitalize on it when that happens.
Plus, sometimes a project needs to marinate, either literally or figuratively. There are the times, for instance, when a garment needs to hang for a while before hemming. But even more common for me is when I'm stuck on something and can't figure it out — often walking away is the best plan. Maybe I only need a ten-minute break, but maybe I need a few days. Sometimes I even dream the solution, for realz.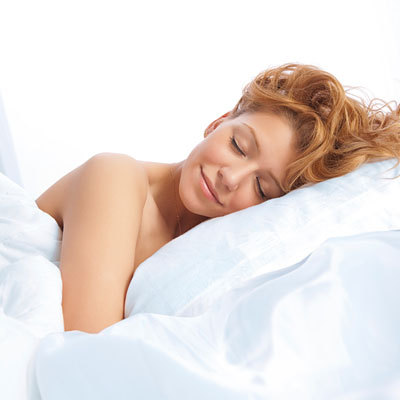 Here's yet another reason: different projects meet different needs. I have had a pressing (haha) demand for a new purse for a while now. The one I'm carrying is getting worn out and I'm tired of it. But I don't feeeel like making a bag; I wanna make clothes. I'm unwilling to make a complete departure from garments for however long it would make me to complete the purse, so I work on it for a few minutes here and there. In a year or so, I'll have it done. ;-)
Want another reason? Other timing things can make an impact, like this one: I'm participating in the Archer Sew Along. This is my first time making a shirt like this, so I think it will be good for me to get all the helpful tips that Jen will provide. I have never actually sewn along during a sew along, but it's kind of fun to do it like an actual class and not skip ahead. But after my Archer homework, which isn't much at one time, I still have other things I'm doing.
So for all these reasons and probably more, I'm giving this juggling act a go. We'll see if it's successful or if I crash and burn. The measure of success? Whether or not I actually complete the works-in-progress. You know, the creating part of creativity. So far, I like that I seem to be going to my studio more often, rather than just when I have hours to spend there. It seems more balanced and manageable somehow; I know there's a little something I can do on one of my projects that won't take long. Hopefully it will be sustainable!
Whether or not you like to spread your energies over multiple projects simultaneously, here's a favorite tip I've adopted from Tasia (Sewaholic).
These pant hangers from Ikea are 99¢ each, and they are an absolutely brilliant way to keep your in-progress or TNT patterns out of the way and uncreased!
PS: The sleeping beauty photo up there isn't mine. Click here for source (Health magazine).